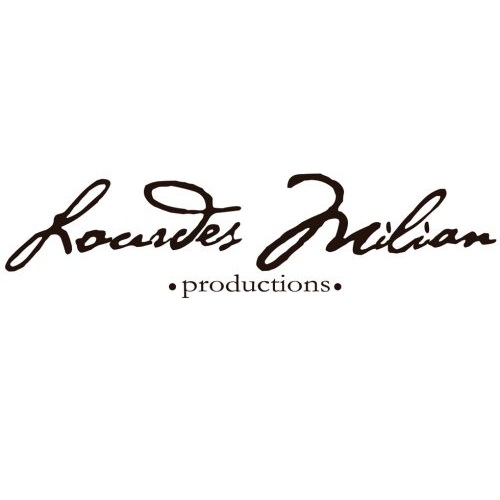 Top Wedding Coordinators in Miami
Fast Facts
Lourdes Milian Productions has been a distinguished name in the wedding industry since 2005, with over a decade of experience in creating memorable events.
The company has been recognized for its excellence, being featured in Grace Ormonde Wedding Style Magazine and named among the Best Wedding Planners in Miami 2017 by expertise.com.
Lourdes Milian Productions has a history of organizing significant events, including the 'It's All About The Kids' Signature Event for St. Jude Children's Research Hospital.
The company has showcased its versatility by successfully executing weddings at a range of prestigious venues such as Fisher Island Club, Vizcaya Museum and Gardens, and The Deering Estate.
In-depth review of Lourdes Milian Productions
Lourdes Milian Productions, a prominent wedding and event planning firm located in the charming Coral Gables, FL, has earned an outstanding reputation for their skill in transforming common spaces into extraordinary events. Their portfolio features some of South Florida's most esteemed venues, making this company a symbol of elegance and innovation. The respected Chic Parisien bridal salon highly endorses Lourdes Milian Productions, further cementing their status as a dominant player in the industry.
The driving force behind this Miami-based company is the gifted and committed Lourdes Milian, a visionary with over 15 years of experience. Known for her flawless taste and steadfast dedication to excellence, Lourdes has received praise and recognition from clients and media outlets alike. Her clientele, comprised of refined and independent brides, appreciate her natural ability to incorporate style and exceptional service into every event.
Lourdes Milian Productions' expertise extends beyond weddings; they also excel in corporate events, celebrations, charities, fundraisers, and even films. With a team of seasoned professionals working in unison, they have the knowledge to create memorable and successful events. Their gallery, displaying past corporate events, demonstrates their proficiency in this field.
The company's website is a comprehensive guide, offering abundant information about their services, team, and a captivating gallery of their work. Client testimonials, press coverage, and a blog further demonstrate their dedication to excellence. Recent blog posts feature a stunning Vizcaya Museum and Gardens wedding, Lourdes Milian's recognition in the respected Best Wedding Planners in Miami 2017 list, and a mesmerizing Miami wedding at The Cruz Building. Lourdes Milian Productions has also showcased their talent at The St. Regis Bal Harbour, creating a dreamlike setting for a wedding.
The company's reputation reaches beyond their local fame, as they have been highlighted in notable publications such as Grace Ormonde Wedding Style and Modern Luxury Brides. Expertise has also acknowledged Lourdes Milian Productions as one of the top wedding planners in Miami. Their Coral Gables location is the heart of their flourishing wedding planning empire, which caters to a diverse range of cultures and traditions in South Florida.
Clients who have had the privilege of working with Lourdes Milian Productions have lavished them with praise and admiration. Testimonials emphasize Lourdes' relentless work ethic, her ability to actualize dream weddings, and her meticulous attention to detail. Clients value her proficient negotiation skills, which have saved them money while guaranteeing the highest quality of service. With an exceptional taste and a flawless eye for design, Lourdes inspires complete trust in her clients, who enthusiastically endorse her services.
In summary, Lourdes Milian Productions is a shining example of excellence in the wedding and event planning industry. With their unmatched creativity, exceptional service, and expertise, they have proven themselves as a formidable entity. Whether it's a wedding, celebration, corporate event, charity function, fundraiser, or film, Lourdes Milian Productions has the talent and dedication to create unforgettable and successful events.
Products and Services
Wedding Planning: Lourdes Milian Productions provides comprehensive wedding planning services, offering assistance with all aspects of the process from venue selection to day-of coordination.
Corporate Events: The company also specializes in planning and executing corporate events, demonstrating versatility and adaptability to different event types.
Social Celebrations: Lourdes Milian Productions have proven expertise in planning various social events, including birthdays, anniversaries, and other special occasions.
Fundraisers: The team also has experience in organizing charity events and fundraisers, showcasing their ability to handle events with varying objectives and requirements.
Interested in the Best Wedding Planners in Miami?
If you're looking for more comprehensive rankings of Wedding Planners, be sure to check out the rest of this website. And if you want to learn more about Lourdes Milian Productions's specific services, be sure to visit their website.